The Hong Kong Economic and Trade Office in Geneva is the official representation of the Hong Kong Special Administrative Region of the People's Republic of China (HKSAR) at the World Trade Organization (WTO) and the Trade Committee of the Organisation for Economic Co-operation and Development (OECD).
It is in accordance with Article 151 of the Basic Law, a constitutional document of the HKSAR which enshrines the principle of "One Country, Two Systems", that the HKSAR participates in these international organisations on its own, using the name "Hong Kong, China" (HKC).
As a small, open and externally-oriented economy, HKC attaches great importance to ensuring a transparent and predictable international trading environment. We joined the WTO in 1995 as a founding member, and remain fully committed to the rules-based multilateral trading system that the organisation embodies, and the progressive liberalisation of trade that it pursues.
HKC takes its rights and obligations in the WTO seriously. Through our active and constructive participation in the organisation, we strive to advance HKC's commercial interests and the interests of the multilateral trading system. The Sixth WTO Ministerial Conference was hosted by HKC in 2005.
This website highlights some key areas of our work.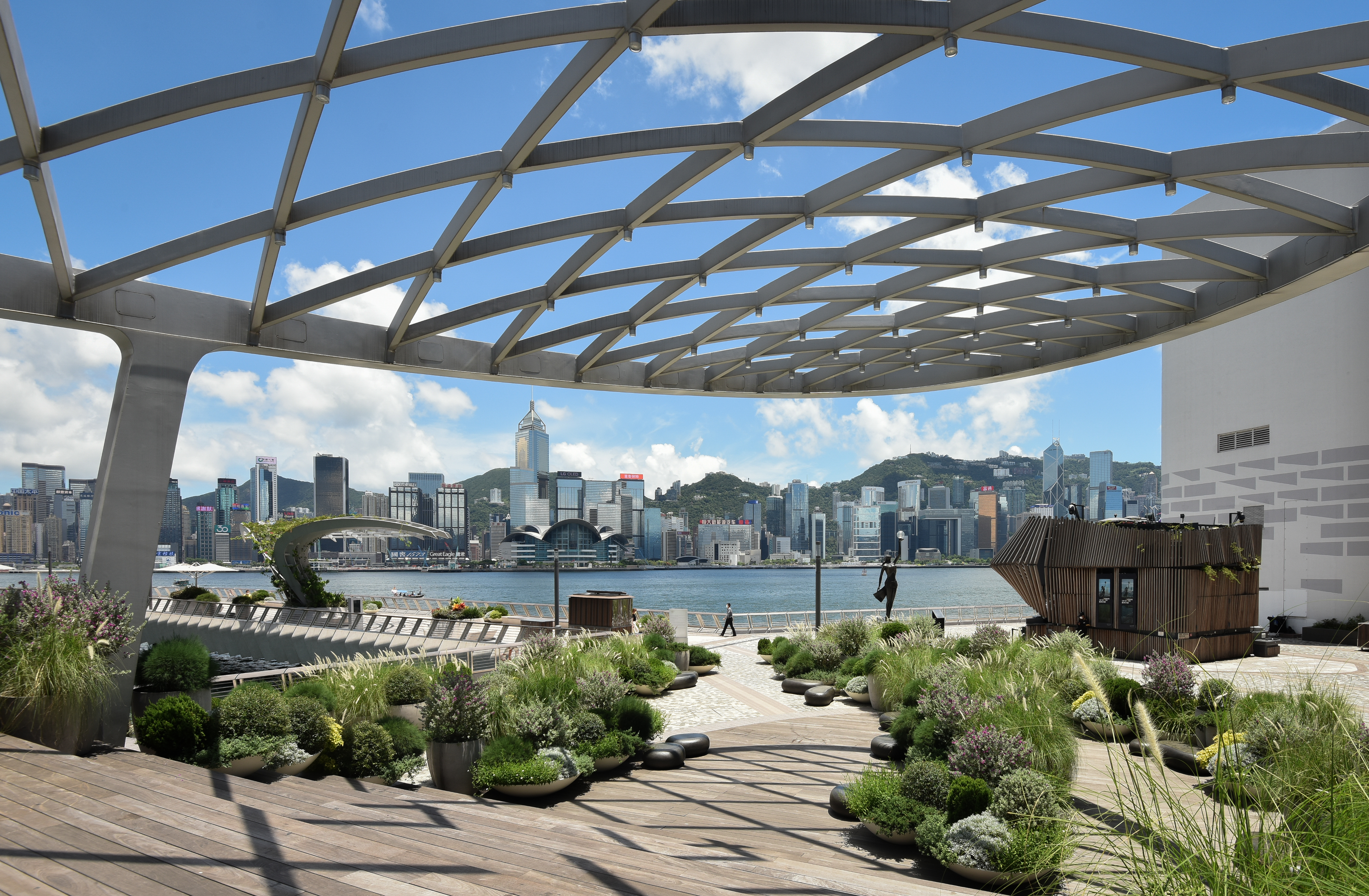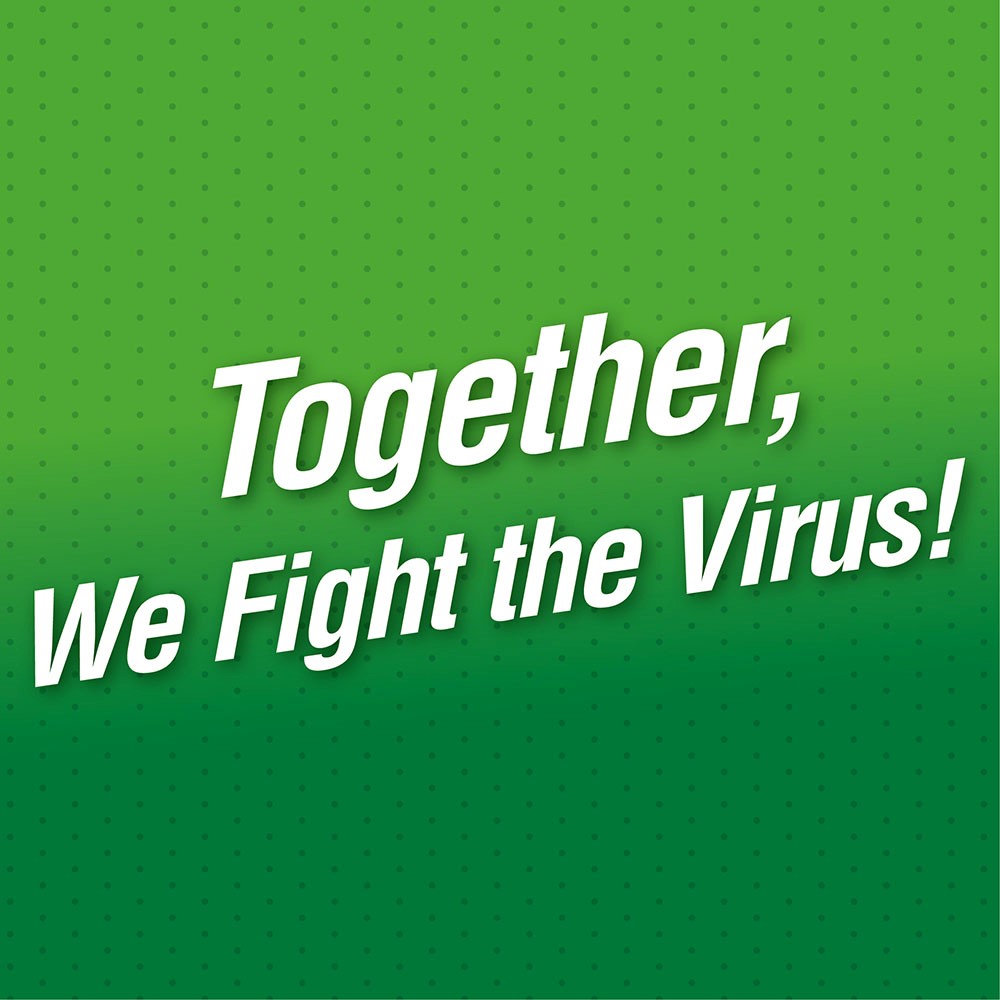 20/12/2021 SPECIAL NOTICE: Due to the latest developments relating to the COVID-19 situation, the office premises of the Hong Kong Economic and Trade Office in Geneva (GETO) will be temporarily closed from 20 December 2021. GETO will continue its operation remotely, namely by email and telephone. If you have any enquiries, please call 022 730 13 00. The telephone line is open from Monday to Friday, from 9:00 am to 1 pm, and from 2:30 pm to 5:30 pm. You can also contact us by e-mail at hketo@hketogeneva.gov.hk.
07/09/2021 SPECIAL NOTICE: For the latest entry requirement to Hong Kong from Switzerland, please click here.
For Hong Kong residents who wish to seek assistance outside Hong Kong, please call the 24-hour hotline operated by the Assistance to Hong Kong Residents Unit (AHU) of the Immigration Department. The hotline number is (852) 1868. If you are not able to call this hotline from abroad due to the service settings of your telecommunication services operators or other reasons, please try adding "0000" after entering "1868".
The quickest way to reach the AHU is by calling the above hotline number direct. If you are unable to do so, please send an email (mentioning your request for assistance and your mobile contact number) to hketo@hketogeneva.gov.hk, and the Hong Kong Economic and Trade Office in Geneva will relay your request to the AHU as soon as practicable.